Dacorum Borough Council
Dacorum, situated in South West Hertfordshire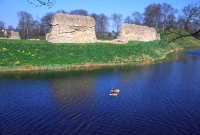 has an area of 212 square kilometres, 50% of which is Green Belt. The Borough includes the towns of Hemel Hempstead, Berkhamsted and Tring, the large villages of Bovingdon, Kings Langley and Markyate, and 12 smaller settlements. Dacorum has a community population of over 130,000.
The Council spends approximately £70 million a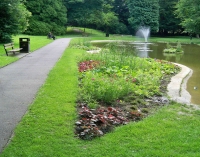 year on obtaining a vast range of supplies, services and works contracts from the external market. Along with obtaining value for money in all our contracts we are also keen to ensure companies based in Dacorum and Hertfordshire have greater access to the Council's opportunities.